Saudi Arabia has offered to help Germany investigate two terror attacks in July after revelations that the attackers were in contact with suspected members of the Islamic State group in the kingdom, a German daily has claimed.
Der Spiegel cited a member of the Saudi government as having said on Saturday that Riyadh wanted to assist German authorities in identifying the perpetrators behind two IS-claimed attacks that left 20 people injured in Germany last month.

The investigations in question are related to the axe attack that was perpetrated on a passenger train and the suicide bombing that took place outside a music festival in Bavaria.
"We want to jointly do everything possible to clarify the backgrounds of the attacks," the unnamed official was quoted as having said.
The report claimed that Saudi and German authorities are liaising following claims that both deceased assailants were in contact with IS group supporters in Saudi Arabia.
According to Der Spiegel, the 17-year-old asylum seeker who carried out the axe attack on July 18 was initially instructed by his Saudi contacts to drive a car into a crowd of people. This plan was abandoned after the teenager said that he did not have a driver's licence.
Similarly, it is claimed that the July 24 suicide bomber took instructions from his contacts in Saudi Arabia up until the day of his attack. The 27-year-old refugee was allegedly told to film the bombing and send it to the IS group for propaganda purposes, however this failed when the bomb detonated prematurely, killing the attacker and injuring 15 others.
The sudden rise of the IS group in recent years has led some to accuse Saudi Arabia of funding the religious extremists.
In May 2016, German arts-activist group PixelHELPER projected an IS flag with a caption reading "Daesh Bank" on the Saudi embassy in Berlin, using the Arabic acronym for the militant group.
However, as part of its effort to combat the group, the kingdom has itself frozen the assets of individuals linked to IS and rounded up hundreds of suspected IS supporters.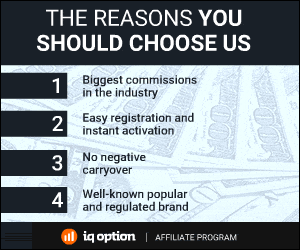 1910 Total Views
1 Views Today