Apparently, Saudis aren't about taking a suicide bomber 'prank' lightly which has gone viral on the internet.

Several YouTube stars have ramped up the shock value of their stunts just for the clicks – but a video by a Saudi group faking an encounter with a suicide bomber has been blasted as one of the most outrageous and irresponsible "prank" videos yet.
It starts with menace. A bearded taxi driver wearing traditional Saudi dress looks at the camera and says: "Now we're going to look for a victim." The video cuts to footage from a hidden camera of a young passenger exchanging greetings with the driver before settling in for a ride through a Saudi city. But the journey soon turns scary.
"Do you think about jihad?" the driver asks. He then unbuttons his robe to show off what looks like a bomb belt to the frightened passenger, who alternately cries, pleads and clings to the driver in apparent fear that his life is about to end. Eventually the driver tells the passenger to calm down and points out the cameras placed strategically around the taxi.
"We're just joking around," the driver says, "in order to show you what terrorism is like."
Another young passenger subjected to the prank is clearly in fear for his life as he throws himself out of the car while it's still moving. He is seen moments later apparently physically unhurt, but in some state of shock as the pranksters explain that it was all their idea of a joke.
In the final scene of the three-minute-long video – which has been watched tens of thousands of times – two passengers wrestle with the fake driver and get him to stop. One is seen dialling the police for help before it is explained to them that it was a hoax.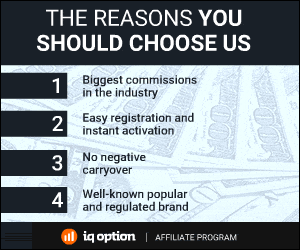 136 Total Views
1 Views Today