Elections aren't necessary in Saudi Arabia because its people are happier with the current system of government "than almost any other country in the world", claims the kingdom's UN ambassador.

Abdallah al-Mouallimi was challenged as to why the Saudis were calling for elections in Syria, but only allow limited municipal elections in their own country, where it is illegal to call for a change of government or publish criticism of the state.
Mr Al-Mouallimi, the Permanent Representative of Saudi Arabia to the United Nations, was grilled on the point in an interview by British journalist Mehdi Hasan.
Mr Hasan asked: "If the people of Syria should get to choose their own head of state, why not the people in Saudi Arabia as well?"
Mr Al-Mouallimi responded: "Elections are not the panacea for everything. Just because there are elections in Syria doesn't mean there have to be elections in Saudi.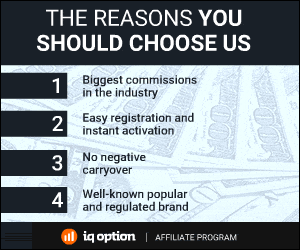 174 Total Views
1 Views Today