Bernie Sanders fell short in New York's Democratic presidential primary on Tuesday as he was defeated by a fierce rival and multiple threat in Hillary Clinton.

Though the final tally on Clinton's margin of victory is still out, it was clearly decisive. Even a narrow win for her in the delegate-rich state would have gone a long way toward effacing the trail on Sanders' path to the Democratic nomination.
The former Secretary of State spoke to supporters at a hotel in Times Square shortly after the results were announced. She thanked the voters in New York, where she lives and served as a senator from 2001 until 2009.
"Today, you proved once again there's no place like home!" she said.
She also took a shot at earlier attacks from the Sanders campaign that attributed her success solely to her victories in Southern states.
"You know, in this campaign, we've won in every region of the country, from the North, to the South, to the East, to the West," said Clinton, adding, "But this one's personal."
Sanders won eight of the last nine contests leading up to the New York primary, but Clinton's earlier wins ensured that he needed to defeat her in the state — and every other one on the remaining primary calendar — by at least 12 points. With a win in New York, Clinton has raised the bar for Sanders even higher in the states to come.
Sanders addressed nearly 7,000 of his supporters in a field house at Penn State University several hours before the polls closed in New York and results were announced. He pointed to his recent momentum to argue Clinton was "getting a little bit nervous."
"This is the campaign that has the energy, that has the enthusiasm and that in November will create the kind of voter turnout that will not only allow us to retain the White House, but will regain the U.S. Senate," he said.
There's no question Sanders has gained steam in the last few weeks. In addition to his recent streak, polls showed Clinton's lead heading into New York diminish by about 20 points in the past month. At the debate last Thursday, Sanders' senior adviser, Tad Devine, said this momentum would be a key part of the campaign's strategy going forward. Devine argued that Sanders did not need New York to secure the nomination. He suggested that recent polls showing that Sanders is a stronger general election candidate than Clinton would convince voters and the party's superdelegates to back his candidacy.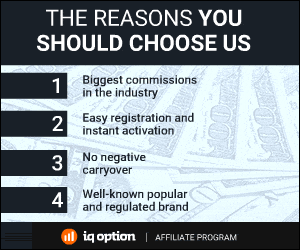 148 Total Views
1 Views Today