Hollywood star George Clooney frowned at the high price tags of political fundraisers — the very kind he has hosted for Hillary Clinton — calling them "obscene" in agreement with the Bernie Sanders campaign.

Clooney hosted a fundraiser for the Hillary Victory Fund on Friday in San Francisco, which cost as much as $353,000 per couple. When asked to respond to criticisms from Mr Sanders during an appearance on NBC's Meet the Press Sunday, Clooney did not hold back.
"I think it's an obscene amount of money," Clooney said. "The Sanders campaign, when they talk about it, is absolutely right. It's ridiculous that we should have this kind of money in politics."
The O Brother, Where Art Thou actor defended the fundraisers to some extent, however, explaining that all of the money is not intended specifically for the Clinton campaign, but to some of the "down-ticket" candidates running for the House and Senate.
"We need to take the Senate back, because we need to confirm a Supreme Court justice. Because that fifth vote on the Supreme Court can overturn Citizens United and get this obscene, ridiculous amount of money out, so I never have to do a fundraiser again," Clooney said.
When the Supreme Court ruled in favour of Citizens United against the Federal Election Commission in 2010, it lifted regulations limiting political contributions from corporations and unions.
Mr Sanders responded to Clooney's comments in an interview on CNN's State of the Union Sunday morning, saying that he was right in his feelings about the "obscene" contributions. When asked if Clooney was "backing the wrong horse," Mr Sanders said, "I think he is."
"He is honest enough to say that there is something wrong when few people — in this case, wealthy individuals, but in other instances for the secretary, it is Wall Street and powerful special interests — who are able to contribute unbelievably large sums of money," Sanders told Dana Bash. "That is not what democracy is about. That's a movement toward oligarchy."
Clooney said he tried to engage with pro-Sanders protesters outside of the Friday event, but was called a "corporate shill," an accusation he laughed off. "That's one of the funnier things you could say about me."
"Their T-shirts said, you know, 'You sucked as Batman," Clooney said, referring to his 1997 performance in the widely panned Batman & Robin. "And I was like, 'Well, you kind of got me on that one.'"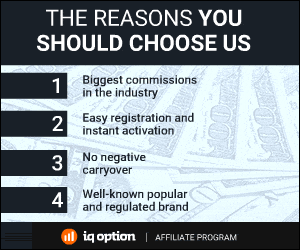 144 Total Views
1 Views Today