Members of the San Diego Gay Men's Chorus have received an apology from the San Diego Padres, the city's baseball team, after an invitation for them to sing the national anthem at a weekend game at Petco Park against Los Angeles somehow went awkwardly awry.

As part of a special LGBT inclusion event called Pride Night, Out at the Park, the 100-strong chorus filed out onto the field as planned before the start of Saturday night's game against the Los Angeles Dodgers to sing the anthem.  However, they never got the chance.
Instead, just as the men, in matching black dress search had filled their lungs to give their patriotic best, a recorded version of the anthem, sung by a woman, started booming out over the stadium's PA.
When they eventually left the field, without having sung a single note, it was to taunts of "You sing like a girl" from some on the bleachers.
The Chorus instantly asked both the Padres and Major League Baseball to investigate the incident to establish whether somebody at the stadium had "intentionally engaged in anti-gay discrimination or a hate crime".
It similarly appealed to the city's prosecutor's office to determine if anyone had "engaged in activity in violation of the San Diego Human Rights Ordinance or engaged in any deliberate hate crimes based on sexual orientation."
The team responded by saying that it disciplined a member of its own operations team, without identifying the person or describing what the punishment would be, and had severed a relationship with an outside contractor.  But it insisted it had found "no malicious intent".
"We once again sincerely apologise to members of the San Diego Gay Men's Chorus, their families and those who came out to support their Pride Night performance," the team said in its statement. "The Padres organization is proud of our longstanding commitment to inclusion – within both our sport and our community. We deeply regret that a mistake on our part has called this into question, but accept full responsibility."
The awkwardness of being on the field and cut off by a discombobulated female voice was described some chorus members to the Los Angeles Times.  "We were like, 'What's going on?' " said Michael Pluff, a member of the choir for two years.
"The song finished and nothing happened. Nobody spoke," said Bob Lehman, executive director of the chorus. "We didn't know what to do."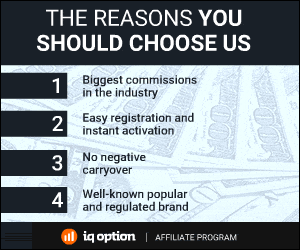 109 Total Views
1 Views Today