Just few weeks before the 2016 Rio Olympics, coach of the Dream Team VI, Samson Siasia has revealed that he has not been paid for five months.

Siasia's U-23 team currently camping in the United States ahead of Rio 2016 has been facing difficulties due to financial constraints.
The coach has continued to lament about the unfair treatment of his players, and has also revealed he has not been paid by the Nigeria Football Federation (NFF) for five months.
"We are suffering in Atlanta. We have not received any money since we arrived this training camp. I have not been paid for the past five months," Siasia said.
"We will not hold the country to ransom by threatening not to play our matches, but the government has to come to our rescue.
"I know that by the time the Olympics will be over, our monies will not be paid."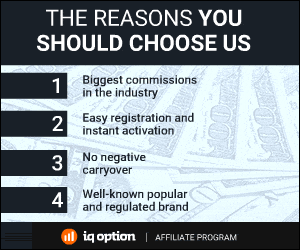 384 Total Views
1 Views Today