Hunger Games' actor Sam Claflin and his wife Laura Haddock are probably the most cagey couple in Hollywood.

The couple after having their first child since six months ago kept the gender of their child a top secret and away from the eyes of paparazzi and media.
However, when they thought the time was right, Sam revealed that he would be spending Father's Day with his wife and baby boy.
Unlike most celebrities, the world would know the name, gender and sometimes see the face of their baby before they are brought into the world.
"I'm filming so much at the moment, I don't get the opportunity to spend as much time with him as I'd like to. So I think after "Me Before You" finishes, which is just before Father's Day – I will have a bit of family time.
"Just with the little man. I don't know what to expect, i have no expectations. I've never had that to look forward to before. I always thought, naïvely, that I knew what it would be like. I always thought that I'd understand. But it's like another level of love that you've never experienced before." Said Sam.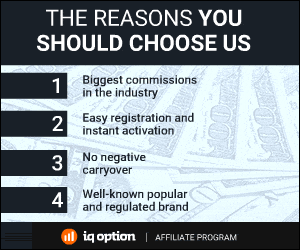 833 Total Views
1 Views Today