Saif al-Islam, second son of Libya's former ruler Muammar Gaddafi, was released under an amnesty deal, according to his lawyer, and is currently in Libya.

Gaddafi's lawyer at the International Criminal Court (ICC), Karim Khan, told France 24 on Wednesday that his client had been released on April 12, 2016 and that "he is well and safe".
"Saif al-Islam was released under an amnesty and in accordance with (Libyan) law," his lawyer added.
Saif al-Islam had been held since 2011 by a militia in Zintan.
He was sentenced to death in absentia by a court in Tripoli in July 2015 for involvement in the killing of protesters during the uprising that toppled his father.
Human Rights Watch at the time said the trial was riddled with flaws amid widespread lawlessness, which the human rights watchdog said undermined the credibility of the judiciary in Libya.
Saif al-Islam is wanted by the International Criminal Court (ICC) in The Hague. In 2011, the court issued an arrest warrant on charges of crimes against humanity, murder and persecution.
Khan told France 24 he would file an application to make the ICC case inadmissable based on the principle of "double jeopardy", arguing that his client has already been tried and sentenced by his home country.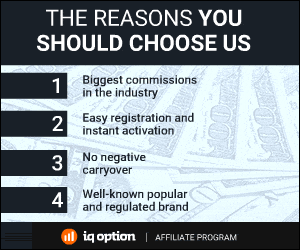 123 Total Views
1 Views Today