Former President Goodluck Jonathan has urged Nigerians to sacrifice, prioritize the love of the country over personal interests as they celebrate the Eid-el-Kabir.

He said that this would make the "Nigeria of our dreams" possible.
Jonathan gave the charge in his goodwill message to Muslim faithful, urging them to emulate Ibrahim, who was willing to sacrifice his son, as an example for Nigerians to emulate.
He emphasised on his Twitter message: "Let us imbibe Ibrahim's ideals and put Nigeria first in all we do. I salute the Muslim Ummah this Sallah. Happy Eid-El-Kabir."
"Without self-sacrifice, we will never see the Nigeria of our dreams and will always think 'what about me' instead of 'what about Nigeria'.
"On Eid-El-Kabir, we honour Ibrahim's willingness to sacrifice his son. This must teach us that we must all sacrifice for Nigeria's greatness."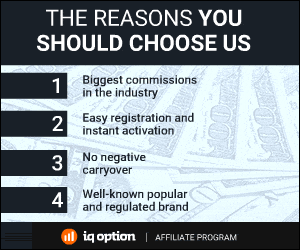 543 Total Views
1 Views Today