Thousands of South Koreans decamped from Seongju to Seoul yesterday to rally against plans to site US anti-ballistic missiles there.

Local leaders delivered letters of protest written in blood to the Defence Ministry in Seoul after news leaked out ahead of yesterday's official announcement.
Plans to place the Thaad system in South Korea have been mooted for months, ostensibly in response to North Korea's widely condemned nuclear bomb and other missile tests.
"We oppose the Thaad deployment with our lives," one of the letters said, according to Seongju local council speaker Bae Jae Man, one of its 10 signatories.
Residents of Seongju and several other villages previously rumored to be candidate sites for the Thaad system have already launched protests, citing fears that the electromagnetic waves its radars emit can cause health problems.
"You can't make a unilateral decision like this when about half of all Seongju residents live within 2km of where the Thaad system is said to be deployed," Mr Bae said.
The county's commissioner has been on a hunger strike against the deployment, county official Kim Jee Hyun said.
The town's 45,000 residents were also worried the deployment could damage the reputation of their melon crop, which Ms Kim said accounted for 70 per cent of the country's output. "Our farmers are in despair," she said.
Deputy Defence Minister Ryu Je Seung told reporters the town was picked by Washington and Seoul because it could maximize the the missiles' effectiveness while satisfying environmental, health and safety standards.
Several US military bases are in the area. The missiles will be deployed by the end of next year.
Chinese Foreign Ministry spokesman Lu Kang reiterated Beijing's opposition to the move, saying: "China will resolutely take the necessary steps to protect our reasonable interests."
China and Russia have both opposed the missile deployment which they fear is aimed at neutralizing their nuclear weapons, rendering them helpless against an annihilating US attack.
China's heavily industrialized Manchuria region and the Russian port city of Vladivostok — with its Pacific fleet naval base — border North Korea.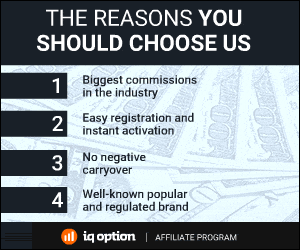 363 Total Views
0 Views Today