South Korea's prime minister was pelted by eggs on Saturday by angry residents in a farming town.

Locals in Seongju were unhappy at a decision to deploy an advanced US missile defense system in their neighborhood.
Prime Minister Hwang Kyo-ahn tried to explain the decision to residents but was cut across by jeers.
Some hurled eggs and water bottles at the prime minister, saying they opposed the weapons system – which they fear may cause health problems.
Security guards were forced to protect the prime minister with umbrellas and bags.
The prime minister was then hurried into a bus which was surrounded by protesters, leaving him stuck on board for six hours.
South Korean officials have dismissed as groundless a belief that the weapons system, called Terminal High-Altitude Area Defense, emit electromagnetic waves that can cause health problems.
Seongju residents criticized the government for unilaterally deciding on the deployment without consulting them.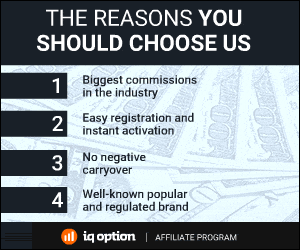 133 Total Views
1 Views Today