Renowned Russian maestro, Valery Gergiev, and his orchestra are performing a concert in the ruined city of Palmyra.

Valery Gergiev, a huge supporter of Russian President Vladimir Putin, is conducting an orchestra at Palmyra's Roman Theatre.
Syrian forces, backed by Russian air strikes, took back Palmyra from the so-called Islamic State (IS) in March.
Last July, IS posted footage online showing some of its fighters carrying out killings in the ancient theatre.
Mr Gergiev travelled to Syria with the Symphony Orchestra of St Petersburg's Mariinsky Theatre, where he is artistic director.
He also works as the principal conductor of the London Symphony Orchestra and of the Munich Philharmonic Orchestra.
In 2014, he backed Mr Putin over the annexation of the Crimea, and in 2008, performed in the capital of Georgia's South Ossetia region when Russia and Georgia were fighting over the territory.
Observation:
This is simply beyond music.
By organising a triumphant concert in the ruins of Palmyra, Russia means for the world to see that it is making a positive contribution in Syria: bringing peace and stability to the country, and, in the case of Palmyra, saving a Unesco heritage site.
Moscow will be hoping that images of its classical musicians in Syria will reinforce the message that Russia is a force for good.
Such a musical message will be well received back home: for months now Russian TV has been assuring viewers Russia's military intervention in Syria has benefited the world by taking on international terrorism.
But Western officials remain suspicious of Russia's intentions. Moscow has faced accusations that it has not done enough to rein in Syrian government forces. The Russians deny that and accuse America of not using its influence with the Syrian opposition to halt the fighting.
However, one of the soloists at the concert was cellist Sergei Roldugin, a friend of Putin's, who was recently mentioned as the owner of offshore companies in the so-called Panama Papers.
Islamic State destroyed a number of monuments during their 10-month occupation of Palmyra and its associated Unesco World Heritage site.
Two 2,000-year-old temples, an arch and funerary towers were left in ruins.
The jihadist group, which has also demolished several pre-Islamic sites in neighbouring Iraq, believes that such structures are idolatrous.
While some treasured monuments were destroyed, much of the ancient city's ruins remain unaffected.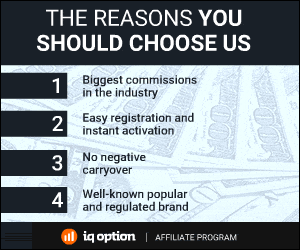 112 Total Views
1 Views Today