The All Progressives Congress (APC) has said that Nigeria would have been in trouble if the Peoples Democratic Party (PDP) had been re-elected into office in 2015.

The comment was made by the party's Deputy National Chairman, Chief Segun Oni while speaking with journalists at the party's national secretariat in Abuja.
"The reality on ground is that if the previous government were in power by now Nigeria would have virtually packed up," Oni said.
"Maybe many of us would be refugees by now. So it is very easy not to remember where we are coming from. Yes, we are elected to do the impossible, we will do our own best. I just want to plead that people should give us more realistic expectation," he added.
The APC has frequently blamed the PDP for Nigeria's current economic problems.
The PDP was Nigeria's ruling party for 16 years before losing the presidency to the APC in 2015.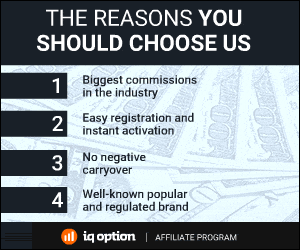 485 Total Views
1 Views Today