Ron Lester has died at the age of 45 after a prolonged battle with liver and kidney problems.

The Hollywood actor best known for his role as rough-and-tumble Billy Bob in 1999 movie, "Varsity Blues", reportedly died in Dallas at about 9 p.m. on Friday, June 17, 2016.
Us Weekly reports that Lester had been hospitalized for almost four months prior to his death over liver and kidney problems, before doctors had finally removed his ventilator on Friday.
Lester's agent, Dave Bradley, in a Facebook post following the actor's death said, "He was not in pain and passed away peacefully,"adding that his fiancée, Jennifer Worland, as well as his family and friends had been at his bedside.
The actor who is also known for his drastic weight loss after weighing 508 pounds at his heaviest, revealed in November 2015 via social media, that he had been hospitalised due to the issues with his liver and kidney but that he was "starting to heal."
Lester tweeted a photo of himself and Worland kissing, then wrote:
"Came close to dying! Without my fiancee Jennifer Worland, I wouldn't be alive!"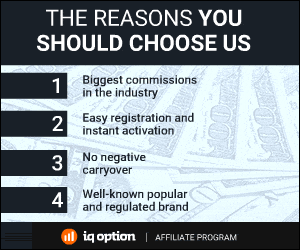 425 Total Views
0 Views Today