Hilarious footage has emerged of a one-month-old panda on its back trying its hardest to roll over.

The video was taken at the Paira Daiza wildlife park in Belgium and uploaded on July 2, reports CCTV News.
The male panda was the first cub to be born in the country.
In the footage, the cub can be seen on his back trying his best to roll over relying on a bit of bamboo for help.
However it doesn't work.
The animal is so concentrated that his tongue starts to stick out and his leg wobbles as he tries to start again.
Eventually he manages to use all of his effort to roll over onto his other side.
The cub which is yet to be named, was born on June 2 at the Paira Daiza wildlife park to six-year-old Hao Hao and her mate Xing Hui.
The pink, blind, hairless cub weighed just 171 grams (six ounces) when it was born and has since grown to 1,100 grams.
The zoo has hosted the cub's parents since 2014 under an arrangement with the Chinese authorities. They worked with experts in China to treat the mother by artificial insemination.
World nature organization WWF says a survey in 2014 found only 1,864 giant pandas living in the wild, almost double the numbers in the late 1970s and 17 per cent up in a decade.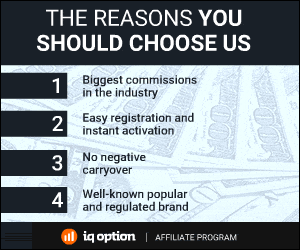 400 Total Views
1 Views Today