It is expected that thieves be street smart, but sometimes lack of education can really make them look stupid. In a bizarre case in Guwahati, Assam, four robbers who wanted to steal an ATM machine from State Bank of India (SBI) ended up stealing the bank's passbook machine instead.

According to media reports, the thieves entered the Binovanagar SBI building with the intention to steal the ATM machine. However, they could not figure out the difference between the ATM and passbook machine, and ended up stealing the latter.
Further reports claimed that the thieves have been identified as Sahab Ali, Saiful Rahman, Mainul Haque and Saddam Hussain. Next, they were apparently focused on fleeing with the passbook machine, but were rudely interrupted by cops who were on patrolling duty.
Nowadays, a lot of ATM centers also keep passbook-printing machines for customers to update their passbook. These thieves definitely weren't updated with the latest technology.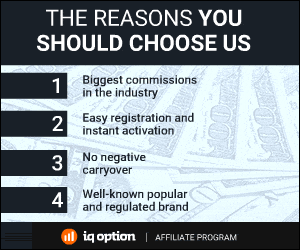 1343 Total Views
1 Views Today