Roaming the world 'bout, seeking myself franticly;

Fool that I am! whiles carry 'bout with me
That I seek, and tire down with sheer burthen of't;
As grapes o'erripe break with their weight hung by boughs aloft:
Yet no surer the buffoon staves off his whipping
But earth, when heaven's water breaks from the clouds, doth o'erflow;
Wherefore sense on him dawns, his night-black doom passing,
Like ensues the flood psychedelic rainbow:
So far along this avocation abroad am I set on,
Dwining 'neath the sun, my shelter though unbeknown borne!
************************************
"Love insists the loved loves back!" Helen trail'd this track,
Ascendant authoress of Troy's ruinous sack!
Had she none requited, she'd spared Priam's city;
Wherefore Troy's name had evoked reverent awe, not pity!
Now love back I, lodged within your grand city walls;
In hopes this brings life thee, not poison with acid watergalls!
For why with travel foolhardy beseem I roe,
Who for meat sallies forth, but the prey retreats home;
Himself emperilling and keepers whence he'd raom:
Meshing the foe's gin with each step as he did go!
Thus I back seek to refund home, ere my soul injure,
And ne'er misdoubt whither my best treasure lies more!
*************************************
As far from you I wend, as limbo from commerce;
Whilst in you do live, as doth the point struck 'midst sphere of compass!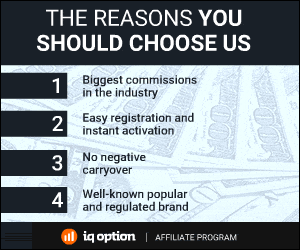 145 Total Views
3 Views Today