The All Progressives Congress (APC) in Rivers State has accused the Peoples Democratic Party (PDP) of having a hand in the murder of prominent lawyer, Ken Atsuwete.

Atsuwete, who had links with the APC, was murdered at his home in the Aluu area of the state on Monday, August 29, 2016 by unknown gunmen.
The Rivers APC's comments were made by Deputy Chairman, Peter Odike while speaking in Port Harcourt on Tuesday, August 30.
"Most importantly, we know that last week, late Aswuete threatened on a radio programme that he would (this week) expose how the PDP in Rivers State obtained a forged court order restraining INEC from releasing the Tai re-run election results, a court order the PDP has been parading," Odike said according to Vanguard.
"He promised to present proof that such a court order did not exist and that the judge that purportedly gave that order was not a vacation judge as he had been on vacation in the United States," he added.
The Rivers PDP has however denied the allegations, via spokesman, Sam Wonosike who condemned the APC for politicizing Atsuwete's death.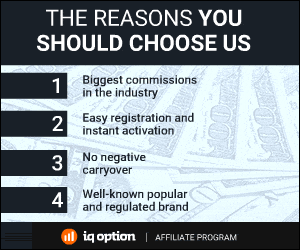 590 Total Views
1 Views Today