The United States women's 4×100 meter relay team made the most of their second chance on Thursday, hours after it looked like the dream of another Olympic gold may have been over.

The American team dropped the baton in the qualifying heat during the day's first session but returned for what was essentially a solo time trial in the evening, easily eclipsing the time of 42.70 seconds needed to remove China from the final.
During their first run, Allyson Felix, who won bronze in the 400 metres on Monday, fumbled the baton towards team-mate English Gardner at the second exchange after an obstruction from a Brazilian runner.
USA had an appeal accepted and finished their re-run with a time of 41.77secs – the fastest of any team ahead of Friday night's final.
"Honestly, I feel like it was just like a glorified practice. We just had fun out there," said Gardner.
"We were laughing and joking going in and staying light and that was the whole point.
"I don't think anything was missing and we ran the fastest qualifier. We got a good opportunity and we seized it.
"Before we went out our coach said, 'It's just like a practice; it's just that the whole world is watching'."
The Americans are the defending Olympic champions after running a world record 40.82secs to defeat Jamaica in the final in London four years ago.
USA will once again find themselves having to contend with the Caribbean nation, who had the second-best qualifying time at 41.79secs.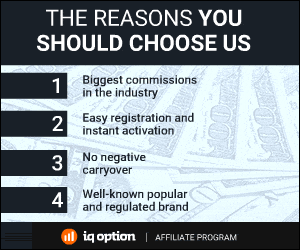 831 Total Views
1 Views Today