Nigerian tennis star Segun Toriola has been honored at the Rio 2016 Olympic Games by the International Table Tennis Federation (ITTF).

Toriola represented Nigeria in the singles and team events of Rio 2016 making his seventh Olympics he has participated.
He made his debut in Barcelona 1992 and went ahead to compete in Atlanta 96, Sidney 2000, Athens 2004, Beijing 2008 and London 2016.
Toriola has never won an Olympic medal and had his biggest achievement by reaching Men's Singles 1/16 final at the 2008 Summer Olympics in Beijing.
His 1/32 match-up with Jean-Michel Saive – which he narrowly lost 4-3-was one of the highlights of the Men's Singles Tournament.
His participation in Rio 2016, his seventh, also him the African athlete with the most appearance in the Olympics.
For his feat, the 42-year-old was on Friday, August 12 officially inducted into the 7' Club at the Olympic Games.
Speaking at the celebration organized to honor the Toriola, ITTF President, Thomas Wiekert believes the feat achieved by the Nigerian should be an inspiration to athletes across the world, particularly in Africa.
"On behalf of the ITTF I would like to congratulate Segun Toriola on his 7th Olympic appearance," Weikert said.
"This is a fantastic achievement and one that needs to be celebrated. We have enjoyed watching you play and we look forward to watching your more."
The induction was made before the first round clash between Nigeria and China which Toriola and his teammates lost 3-0.
Speaking during his induction ceremony, Toriola expressed his delight at the honor and revealed his hopes that the award can inspire more athletes.
 "It is a privilege to be next to you both and receive such recognition. I am proud to be in the '7 club' with such champions, and I hope I can inspire more kids to start playing table tennis around the world," the Nigerian tennis star said.
Other tennis stars inducted at the Riocentro Pavilion 3 in Rio, include Zoran Primorac (Croatia), Jörgen Persson (Sweden) and Jean-Michel Saive (Belgium).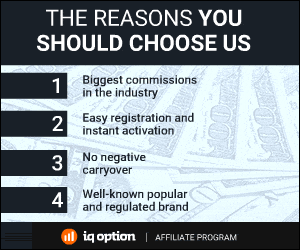 870 Total Views
1 Views Today