By midway through the first set, the chair umpire at the Olympic tennis center had grown exasperated.

"This is a tennis match," he scolded the crowd.
The problem?
Juan Martin del Potro of Argentina was playing Rafael Nadal of Spain in the men's semifinal and a contingent of Del Potro's fans had hung their country's blue-and-white flags around the stadium. Between games, they chanted and sang the "Ole" soccer song.
That did not sit well with the Brazilians in attendance, who had suddenly become big Nadal fans and answered with a chorus of boos.
Brazil and Argentina have a long-standing soccer rivalry that has spilled into Olympic events – with some uncharacteristic rowdy behavior – over the past week.
Tensions have run particularly high in anticipation of Saturday afternoon's showdown between the two countries in men's basketball.
According to the Associated Press, the captains of both basketball teams took the court before the start of the game and asked the crowd to behave.
"We take every game very seriously and all the necessary security precautions are taken," said Mario Andrada, a spokesman for the Rio 2016 organizing committee. He added "we are both responsible for showing the world how we can make sport here iconic and passionate."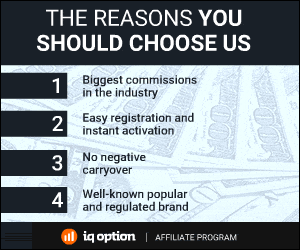 586 Total Views
1 Views Today