Michael Phelps won the 200 individual medley easily, beating not only teammate Ryan Lochte, but an ancient Greek.

Leonidas of Rhodes won 12 individual events over four Olympics. At 36, five years older than Phelps, he won his last three golds in 152 B.C, in races of about 200 and 400 meters and in a shield-carrying race. It wasn't easy, but Phelps surpassed Leonidas, winning his 13th individual gold (and 22nd gold overall and 26th medal). With the victory, Phelps also joined the track and field Olympians Al Oerter and Carl Lewis as the only Americans to win an individual event four times.
Phelps was timed in 1 minute 54.66. He won by over a bodylength, and the time was his second-best ever behind a 1:54.23 from Beijing. He held up four fingers afterward to indicate his four consecutive victories in the event. Japan's Kosuke Hagino took the silver. Lochte finished fifth.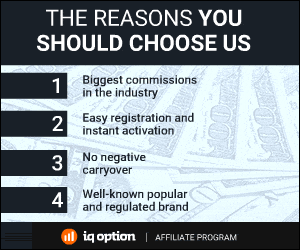 1178 Total Views
1 Views Today