Michael Phelps tasted defeat in a final for the first time at Rio 2016 as Singapore's Joseph Schooling produced a superb performance to win gold in the men's 100 meter butterfly on Friday.

Already the most decorated Olympian in history by a distance, Phelps again made history on Thursday when a sensational 200m individual medley triumph saw him become the first swimmer to win the same individual event on four occasions.
However, the 31-year-old was unable to follow up his 2004, 2008 and 2012 triumphs in the 100m fly, instead finishing in a remarkable three-way tie for second with world champion Chad Le Clos and Laszlo Cseh, three-quarters of a second adrift of Schooling's Olympic record time of 50.39 seconds.
Schooling becomes Singapore's first Olympic gold medalist, having surged to victory in style.
Having set a fierce pace over the first 50 meters, the 21-year-old pulled further clear on the way home, leaving the rest of the field trailing in his wake.
Phelps, Le Clos and Cseh all stopped the clock at 51.14secs, the former earning his fifth medal of the Games and 27th in total. His record-breaking tally of golds stays at 22.
Phelps has one remaining 100m butterfly left at Rio 2016 and is anticipated to clinch his 23rd gold medal as a member of the United States' 4x100m medley relay team on Saturday.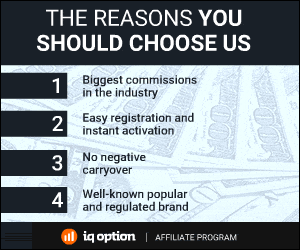 542 Total Views
1 Views Today