Simone Biles has lit up Rio 2016 with her dazzling Gymnastic displays, but the American proved that even Olympic champions can still get starstruck after a meeting with Hollywood star Zac Efron.

It has been a competition to remember for Biles, who became the first gymnast from United States to win four gold medals in a single Games by winning Tuesday's floor exercise.
But the 19-year-old's usual poise and elegance was put to the test when Efron, best known for his roles in High School Musical and Bad Neighbors, dropped by for a visit.
Biles took to Twitter to post proof of her encounter, writing "He kissed me on the cheek just letting y'all know @ZacEfron."
Another post read: "Just call me Mrs. Efron already @ZacEfron."
Efron also took to social media to display his delight at meeting the dominant USA women's gymnastics team, who have been nicknamed the "Final Five".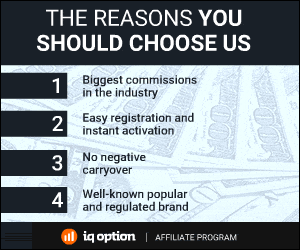 563 Total Views
1 Views Today