Roger Federer will miss the Rio Olympics and the remainder of the 2016 season, including the US Open, in order to fully recover from the knee surgery he underwent earlier this year.

Federer went under the knife for the first time in his career in February, having suffered a torn meniscus in his left knee following a run to the semi-finals of the Australian Open.
He duly missed the French Open with a back problem, but reached the last four at Wimbledon earlier this month, losing a thrilling five-setter to Milos Raonic.
That defeat will now represent Federer's final outing of the campaign, as the 17-time grand slam champion seeks a return to full fitness for 2017.
In a statement on his Facebook page, the 34-year-old wrote: "I'm extremely disappointed to announce that I will not be able to represent Switzerland at the Olympic Games in Rio and that I will also miss the remainder of the season.
"Considering all options after consulting with my doctors and my team, I have made the very difficult decision to call an end to my 2016 season as I need more extensive rehabilitation following my knee surgery earlier this year.
"The doctors advised that if I want to play on the ATP World Tour injury free for another few years, as I intend to do, I must give both my knee and body the proper time to fully recover.
"It is tough to miss the rest of the year. However, the silver lining is that this experience has made me realize how lucky I have been throughout my career with very few injuries.
"The love I have for tennis, the competition, tournaments and of course you, the fans remains intact. I am as motivated as ever and plan to put all my energy towards coming back strong, healthy and in shape to play attacking tennis in 2017."
Federer is therefore set to end his illustrious career without an Olympic singles gold medal, having finished as the runner-up to Andy Murray at London 2012.
The former world number one did claim a doubles gold in Beijing in 2008 alongside Stan Wawrinka, the man he was set to team up with again in Rio.
Federer had also been in line to partner Martina Hingis in the mixed doubles next month, but the two icons of Swiss tennis will now be denied the chance to go for gold together.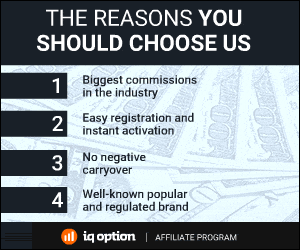 1292 Total Views
1 Views Today