If Kim Rhode reaches the podium in Rio, she will be the first Olympian ever to claim an individual medal in six consecutive Summer Games. But at a press conference in Brazil, hours before the opening ceremony, journalists seemed more interested in the Californian skeet shooter's stance on gun control in the US.

"We just had six laws that were passed in California that will directly affect me," Ms Rhode, 37, said on Friday, specifically citing new state legislation regarding ammunition. "I shoot 500 to 10,000 rounds a day, having to do a background check every time I purchase ammo or when I bring ammo out for a competition or a match – those are very, very challenging for me."
Ms Rhode said she was "becoming more vocal" about her opposition to what she sees as restrictive new gun control measures, including in the context of recent terror attacks. "When you look at these events… they've been occurring in some of the strictest gun law countries in the world," she said.
"You have Paris, you have San Bernardino, which was actually in a gun free zone… in that five minutes or 10 minutes or 20 minutes in some cases that it takes for [police] to get there, how do you want to stand there? I would rather have my second amendment right."
Ms Rhode won her first Olympic gold in the women's double trap at the Atlanta Games in 1996, shortly after turning 17, followed by another in Athens in 2004 and a third gold in skeet at London 2012. She also won a bronze in Sydney in 2000 and a silver in Beijing in 2008. Should she finish in the top three in Rio, she would break a world Summer Olympic record matched only by Armin Zoeggeler, an Italian luger who won medals at six consecutive Winter Games between 1994 and 2014.
Yet her success has been colored, she says, by the "stigma" attached to her sport. In a recent interview with NPR she revealed that, after winning gold in London, her first question from journalists was not about her victory, but about the mass shooting in Aurora, Colorado. "No other sport in the Olympics gets that," she said. "They don't ask the swimmers to comment after somebody drowns."
Speaking on Friday, Ms Rhode said she planned to teach her son, who is currently three years old, to shoot when he reaches an "appropriate" age. However, she feared new California regulations would make it difficult for her to inherit her father's firearms, or to pass her own rifles on to her children.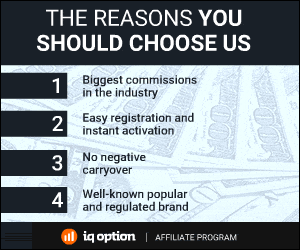 658 Total Views
1 Views Today