Pele hopes to make an appearance at the closing ceremony for the Rio Olympics.

Footballing legend Pele was widely expected to play a part in last Friday's opening ceremony at the Maracana stadium but confirmed on the day that ill health had forced him to decline the opportunity to be a part of one of sport's biggest spectacles.
The soccer great, who has been in poor health, tweeted on Tuesday: "I am continuing my physiotherapy and focused on joining you for the closing festivities on August 21. I love you!"
Pele was the preferred choice of organizers to light the cauldron during the opening ceremony, but he first said sponsorship commitments and later cited health concerns for keeping him away.
The 75-year-old Pele, widely regarded as one of the greatest players in the history of football, had hip surgery recently and walks with a cane.
Brazilian marathon runner Vanderlei de Lima lit the Olympic cauldron instead.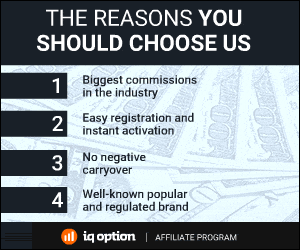 959 Total Views
1 Views Today