Nigerian sprinter Divine Oduduru has described running against world's fastest man, Usain Bolt in Rio 2016 Olympic Games as a 'fantastic experience'.

Oduduru on Tuesday, August 16 finished a close second to Bolt in the Men's 200m Heat in Rio 2016 to qualify for the semi-finals.
Oduduru ran a personal best of 20.34 finishing closely behind Bolt who ran a time of 20.28s.
Speaking after the race, the 19-year-old old said he never expected to go this far in the Olympic Games.
"It was something so fantastic seeing myself running against the top athlete in the world," he said in an interview with Union Bank who sponsored a number of Team Nigeria athletes to the Games.
"Running on the same track with Usain Bolt was my motivation and I just told myself I had to give my best and that was exactly what happened.
"I gave my best and what I got, I never expected it."
He will be running against Bolt again in the Men's 200m semi-final but the Delta State born runner is not scared and has promised his fans to also give his best.
For his close finish behind, Bolt, Oduduru has become quite a sensation on Nigerian online communities.
He was a trending items on Nigerian Twitter for some hours after his second place finish just behind Bolt.
Nigeria's Senate President, Bukola Saraki was one of the admirers who congratulated the sprinter.
"Great performance from Divine Oduduru. Missed the race but just saw the clip. I have no doubt that he has what it takes to be number 1," Saraki wrote on Twitter.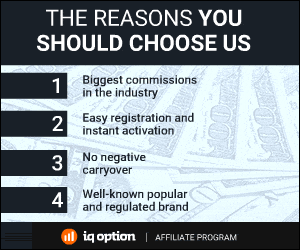 700 Total Views
1 Views Today