Azumah Nelson has stated that Ghana has concentrated on football to the detriment of the other sporting disciplines and that has contributed to the performance of the Olympic team at Rio 2016.

Ghana sent 16 athletes to the 2016 Rio Olympics, but with the exception of the 4*100 team which is yet to compete, the rest have failed to progress from every event they have participated.
The athletes have either finished last or among the bottom three in every single event participated.
Azumah Nelson has indicated that the nation has neglected other sporting disciplines and he wasn't surprised the athletes couldn't make any impact at the Rio Olympics.
"I am not surprised. Everybody will tell u football. If you have four children and you feed one and leave the others hungry, they will grow slim," he told Adom FM.
"You don't help in the development of the athletes and you expect them to win gold at the Olympics. It doesn't happen like that.
"Other countries put in place programmes to develop the athletes, we can't compare ourselves to them
"There are a lot of talents in boxing who are capable of becoming world champions, but we don't do the right thing to ensure they develop to attain that level. There is the need to have more coaches to guide them.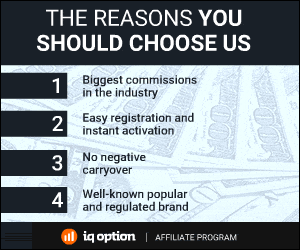 611 Total Views
1 Views Today