Having won almost all trophies in his career, John Mikel Obi has revealed that an Olympic gold medal will be special.

Mikel has won Champions League, Europa League, Premier League, FA Cup, League Cup with Chelsea and African Cup of Nations with the Super Eagles of Nigeria.
As captain of Nigeria's Dream Team VI to Rio 2016 Olympic Games, the midfielder has the opportunity to add a gold medal to his catalog.
Mikel was on target for Nigeria as they beat Denmark 2-0 to progress in the semi-finals where they will face Germany on Wednesday, August 17.
The 29-year-old will be aiming for a win against the European side which will give them a chance to fight for Gold in the final.
"It's going to mean a lot," Mikel told FIFA.com.
"It's going to mean the world to me. It's going to be the icing on the cake. As much as anyone, I want to win.
"This is what it means to me no matter what I've won. I think winning with this team is going to be amazing. I'm hoping and praying for that."
Despite a series of setbacks, the Dream Team VI has been able to impress in Rio and Mikel says secret has been the togetherness of the squad.
"Sheer determination, effort, togetherness and unity in the team. It's been absolutely amazing," the Chelsea midfielder said.
"Also the team is built to play offensive football and to express ourselves and make sure we create chances and score goals. I think it's hunger and willingness to help each other on the pitch, to run for each other. We know exactly what to do when we play. I think that's very important and that's exactly what's got us here."
The midfielder has been a true leader to the side on and off the pitch which has earned him the nickname 'Odogwu' amongst the sqaud.
The Chelsea player says he has been able use his experience to teach some of the players on how to approach games.
"I'm giving them a bit more knowledge that they'll need in these kinds of games, because these have been high quality games," he said.
"These guys look up a lot to me a lot, so I have to lead by example. I try to make sure I run as much as I can, so they will see that and run as much as they can! You have to lead by example.
"As long as I keep doing that and as long as we keep winning, for me the team is important. Individual performances are good, but as long as the team is playing well and winning, I'm very happy with that."
Nigeria play Germany in one of the semi-finals on Wednesday, August 17; 8pm Nigerian time.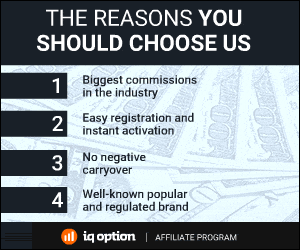 637 Total Views
1 Views Today