Germany U-23 star, Serge Gnabry is hopeful of a win over Nigeria in the semi-finals of the football event of Rio 2016 Olympic Games.

Gnabry and his German teammates defeated Portugal 4-0 in the quarter-finals to progress to the semis where they will face the Dream Team VI.
Speaking ahead of the clash, Gnabry, who is the tournament's top scorer with six goals says their goal is to get to the final and win Gold.
"I think we had a great performance against Portugal. We stuck together as a team, our system worked very well against Portugal and I think we deserved to win," he told FIFA.com of their quarter-final win.
"Our goal is obviously to win the whole tournament. We came here with this goal and hopefully we can carry on in the next game (against Nigeria)."
Germany won football gold in 1976. Silver in 1980 bronze in 1964, 1972 and 1988.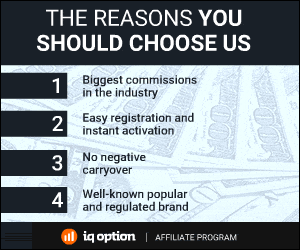 600 Total Views
1 Views Today