The Rio Olympic Games' opening ceremony has launched with a stunning display of fireworks and dancing.

The ceremony got under way at the iconic Maracana Stadium at midnight UK time, kicking off a four-hour celebration for the 31st Olympiad.
Dozens of heads of state were among a crowd of thousands as the ceremony started with fireworks and a dance by performers.
The ceremony has a budget of just £3m, a tenth of that spent for London 2012, as the country is currently in recession.
It is retracing the history of Brazil, from the arrival of Portuguese colonists through to the introduction of African slaves and the immigration of Arab and Japanese communities.
The ceremony's opening themes were world peace and the environment.
A huge green peace symbol dangled over the center of the arena, before a projection depicted the birth of the Amazon rainforest.
Unlike the opening ceremonies in Beijing in 2008 and London  2012, a financially constrained Brazil had little choice but to put on a more "analogue" show.
It has minimal high-tech and a heavy dependence on Brazil's Carnival party traditions.
Outside the stadium, security was tight after protests by thousands of Brazilians angry at political upheaval, corruption and the cost of the Games.
Fans streaming out of the newly upgraded subway system toward the stadium were greeted by camouflaged soldiers with automatic rifles.
More soldiers and riot police were out in force around the stadium, where trucks mounted with water cannon stood guard.
Locals were being prevented from passing through the security cordon to their homes.
About 30 young protesters were seated on the ground in front of some 80 police. They booed when the opening fireworks went up.
Meanwhile, Pele pulled out of lighting the cauldron at the Olympics opening ceremony just hours before it began.
Brazil's best-known sportsman released a statement saying ill-health would prevent him from participating.
"I'm not physically able to attend the opening of the Olympics," said the former footballer, who has recently suffered kidney and hip problems.
"Only God is more important than my health."
Brazilian tennis great Gustavo Kuerten has been drafted in to fill Pele's shoes.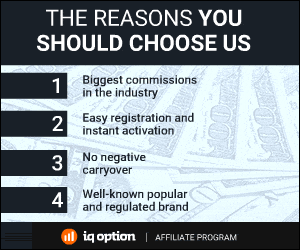 527 Total Views
1 Views Today