A six-time Olympic champion and a whopping 11-time world champion! Ladies and gentlemen, this is Jamaica international Usain Bolt.

The athlete is the star among the stars at the 2016 Rio Olympic Games. The fear of the world champion not making an appearance at the Rio Olympic Games sent chills down the spines of athletics lovers.
The runner had suffered a hamstring injury and was troubled with the slight chance of not making it to the Olympic Games. But Usain Bolt is fit now and ready for the showpiece in Brazil.
The Jamaica international checked into the Olympic Village on Wednesday, August 3 and was greeted by the normal ways fueled by social media popularity now, selfies. Even with some athletes who had made it to the Olympic Games.
Usain Bolt likes to keep a low profile though. The runner did not take part in Jamaica's welcome ceremony.
He is however focused on defending his 100m, 200m and 4x100m relay titles he won during the 2008 Olympic Games in Beijing and London 2012 Olympic Games.
The low profile Usain Bolt is keeping is not one where he looks down on other residents at the Olympic Village. The times when he has been spotted in the communal areas at the village, the Jamaican's interactions with other athletes and staff have been those with his trademark smile.
His demeanor is also one not devoid of a great sense of humor.
Everyone at the event wants a piece of the record breaking runner who has achieved so much in his field of expertise. And they sure are guaranteed an awesome time when they meet Bolt.
A popular bar in Rio located in a favela near Capcacabana has launched an online campaign for Usain Bolt to visit. The campaign has gained support from artistes, musicians and even fellow Olympic athletes like Usain Bolt himself. Well, not exactly the same in terms of medals but you get it.
The demand for Usain Bolt is so high in Rio. Peace out!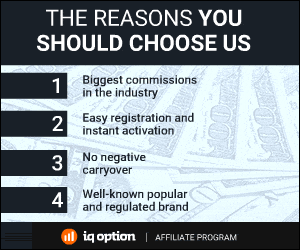 638 Total Views
1 Views Today