Australia's women's 4x100m freestyle relay team will go into the final on Sunday morning as almost red hot favorites for victory after the quartet broke the Olympic record in their heat at the aquatic center in RIo.

The team of Maddie Wilson, Brittany Elmslie and the Campbell sisters, Bronte and Cate, were the fastest qualifiers with a time of 3.32.39 in front of their nearest rivals the US.
'It was absolutely incredible. The atmosphere here is just electric,' Cate Campbell, who anchored the team to their win on the final leg, told Channel 7.
'It's so exciting on the finally starting to swim we've been waiting so long and to finally get that first one off the blocks is awesome.'
Australia may well bring Emma McKeon into the final line up after the successful win in the heats to strengthen further their chances of winning the country's first gold medal at the Games.
Cate Campbell could not believe the huge crowds in the pool next door to the main venue and said that the atmosphere at the event was like nothing she had experienced before.
'I decided to have a bit of a hit out in the morning and get in touch with the stroke otherwise I would have had to come and do a training session and believe me you don't want to be doing any pace in that warm up pool – it's madness in there,' Campbell said.
'You can't read into anything before an Olympic final, that's why they're called the Olympic Games because something special always happens.
'It's hard to gauge where you're at really so it was a good morning swim and hopefully we can put something good together tonight as well.'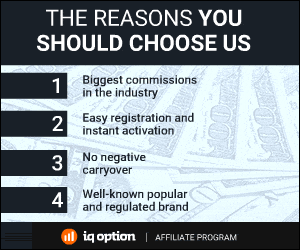 956 Total Views
2 Views Today