Nigerian tennis player, Aruna Quadri has pulled off a shock in Rio 2016 Olympic Games by beating fifth seeded player Chih-Yuan Chuang.

In the game played in the early hours of Monday, August 8, Quadri pulled off the shock by outclassing the Taiwanese player 4-0 in the men's Singles event at Rio 2016.
Quadri in Round 2 beat Slovakia's Wang Yang 4-2 and continued with his impressive Olympic tournament by beating much fancied Chuang.
Chuang was clearly the favorite and entered the competition in the third round by virtue of being seventh ranked in the world and fifth in the Olympics.
Although the Nigerian tennis player was not given a chance before the match, Quadri recorded his biggest win of his career so far.
The Nigerian a straight set 11-6, 12-10, 11-6 and 11-7, without Chuang even winning a game.
Trailing 10-8 in game two, Quadri came back to tie before winning go 12-10 in the match's defining moments.
Quadri's victory ensures Africa will get another representative in Game Four.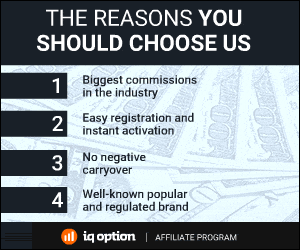 535 Total Views
1 Views Today