Japan prime minister Shinzo Abe has made an appearance during the Closing Ceremony of the Rio Olympics, disguised as Super Mario.

As the Closing Ceremony drew to a close, the governor of Tokyo formally accepted the Olympic flag, marking the end of the 2016 games.
The handover led to an intro to the Tokyo Games coming up in four years time.
It's a fast paced, exciting trailer that ends with Super Mario, from the famous Nintendo game, running around Tokyo and jumping into a pipe.
An animation shows drilling through the earth all the way to the Maracana stadium where a Super Mario green pipe appears.
A figure dressed as Super Mario himself loses the disguise to reveal none other than the prime minister of Japan holding a bright red ball in his hands.
With the Olympic anthem reverberating through Maracana Stadium, the flag was lowered. The mayor of Rio de Janeiro then gave the flag to the head of the International Olympic Committee, who handed it over to the Tokyo governor, Yuriko Koike. Tokyo will host the 2020 Summer Games.
There's widespread expectation that the games in Tokyo, one of the world's richest, most recognizable, cosmopolitan cities, will run more smoothly than they have in Rio.
But there's also worry in Japan over whether the Olympics will eventually further drag down an economy that has been struggling for decades.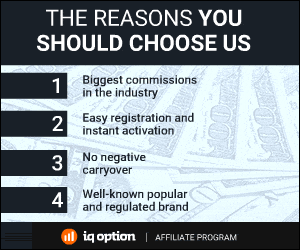 628 Total Views
1 Views Today