Former South Sudan rebel leader Riek Machar has called for a ceasefire shortly after the country's president ordered the army to cease hostilities.

Mr Machar made the call on Monday in an interview with South Sudan-based Eye Radio.
President Salva Kiir had declared a unilateral ceasefire in a conflict that has seen fierce clashes between his army and opposition forces spread beyond the capital.
Mr Machar, who is now the country's first vice president under a fragile peace deal, also said he was still in South Sudan.
The fighting that began on Thursday night between opposing army forces has sparked fears of a return to civil war that could draw in even more of the East African country's ethnic groups.
Explosions and gunfire have rocked Juba, including attacks by government forces on the UN peacekeeping base and a camp for civilians who have fled the violence.
Mr Kiir's announcement of a ceasefire comes after his forces overran an opposition base in Juba and killed 35 bodyguards of Mr Machar, according to opposition officials.
In response to the fighting UN Secretary-General Ban Ki-moon is calling on the Security Council to place an immediate arms embargo on South Sudan.
Mr Ban also called for additional sanctions against South Sudanese leaders blocking the existing peace deal, and the "fortifying" of the UN peacekeeping force there.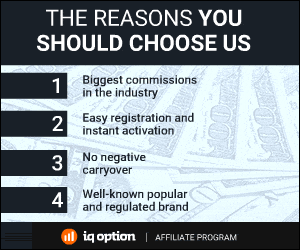 134 Total Views
1 Views Today