A young guilt-ridden pine cone thief decided to return the cone to its original owner – the Sequoia and Kings Canyon National Parks – with a heartwarming apology letter.

The park was pleased when the unidentified cone thief, apparently a child, sent the stolen goods back to the park with a note apologizing for taking it in the first place.
'To whom it may concern,' read the handwritten note. 'I took a pinecone out of the forest and I wanted to return it. I hope it will be replaced near the General Grant tree because that is where I took it. I am sorry for my decision. Thank you.'
The national park, located in the southern Sierra Nevada east of the San Joaquin Valley in Visalia, California, posted a photo of the letter to its Facebook wall and explained why this was a good decision on the part of the cone pilferer.
'Have you ever wanted to take a pine cone home from the park? It's actually against park rules to do so. Why? It's a tough environment here. The animals need their nibbles and the area needs the seeds and vegetation. Also, cones and other plants deteriorate and help to create soil in this rocky environment,' the page's administrator wrote.
The Squoia and Kings Canyon National Park (above) in California showcases thousands of acres of natural wilderness
'Check out this note that we received from a young visitor. It isn't a pine cone – it's a Giant Sequoia cone, of course. But we are so glad this young person thought about the park's preservation messages. Thanks for leaving Sequoia and Kings Canyon Parks as you found them. And, thanks for sending this back, buddy!'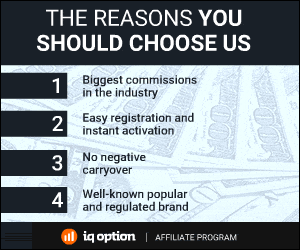 208 Total Views
1 Views Today