Khloe Kardashian is taking steps to make Blac Chyna feel more like family.

The reality star tries to make amends with Rob Kardashian's fiancee on this week's Keeping Up With the Kardashians, after the two got off to a rocky start due to the unexpected way she found out about her younger brother's romance.
"[Chyna] and Rob are fighting or whatever," Kim Kardashian West tells her sister Khloe in a preview clip. "I get it. He's not the easiest person on the planet to deal with."
"Maybe if she felt like we were all inviting her to your party, she would feel more accepted," Kim adds. "I think she feels like you don't like her."
"Obviously when Rob first told me about his relationship with Chyna, how I first found out, it just wasn't on good terms," Khloe shares. "But I don't really know Chyna … and I wanna change that."
"I want to make everything happy and that we're all just accepting of one another," Khloe explains.
And it turns out the olive branch worked!
Over the phone, Chyna happily accepts Khloe's invitation, saying, "I'm so down."
"I am so happy that Chyna has agreed to come to my birthday party," Khloe shares. "I think this is a great step in such a positive direction."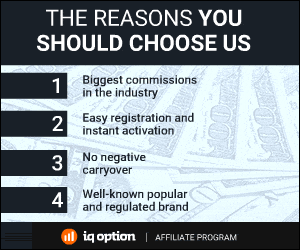 1127 Total Views
1 Views Today