New development into the theft allegation involving Baseline Records rapper, Skales, and his manager, Osagie Osarenkhoe, reveals that the rapper has sacked the latter.
According to reports, Skales signed an agreement with his management that left out Osarenkhoe.

The manager, in a chat with TheNet, insisted that she is innocent of the allegations brought against her.
She said, "For the avoidance of doubts, I didn't steal from Baseline. I have not been fraudulent or dubious in my dealings with the label."
"What we have done was to keep our lives going on following inaction from them. Everything I have done, from allowing him to sign with the label to date was always in Skales interest at the end of the day and not for my personal gain."
"I was made to sign an undertaking that I no longer represent Skales and to refund the $2500 part payment received for a recent booking, which has been made."
"I hope it all passes and we can all move on with our individual lives. I wish Skales nothing but the best,"
Skales and Osarenkhoe were locked up in a police cell following the news that they committed fraud against Baseline Records.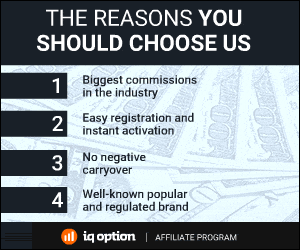 147 Total Views
1 Views Today