Master P is not going down without a fight and his kids are on his side this time around.

TMZ reports that the rapper's kids, Hercy, Mercy and Itali, have written emotional letters appealing with the courts to allow them to live with their father.
The reports reveal that this gives Master P high hopes for reduced payments on both child and spousal support to his ex-wife, Sonya Miller.
Legal documents obtained by TMZ reveals that Master P is appealing to the court for the current fees of $10,473 in child support and $16,574 in spousal, making a total of $875,000, including Sonya's court fees, to be slashed.
Master P explains that he wants the kids leaving with him as Sonya is unable to take care of them adequately due to her struggles with drug addiction.
17-year-old Itali's letter reportedly reads: "Although I love being with my mum I was unable to keep my grades up. Unfortunately, my mum was dealing with addiction issues that affected my older sister, who hasn't even had the opportunity to graduate high school…"
At the same time, Master P is claiming that he earns $2,441 on a monthly basis, and has roughly $432,000 in his account.
Earlier reports revealed that Sonya had been left broke following their divorce in 2013, which is yet to be resolved.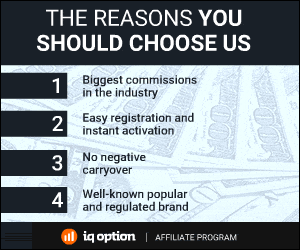 595 Total Views
1 Views Today