A New Jersey school district is investigating who allowed rap superstar Fetty Wap shoot a music video featuring a stripper and marijuana use in one of its high schools.

The video for the rapper's latest single "Wake Up", released late May, takes place at Eastside High School in Paterson – Fetty Wap's hometown and former school – a Paterson school district official confirmed.
But school officials are calling into question the circumstances surrounding the video shoot on school grounds.
"As there are procedures that must be followed in securing the use of our facilities, whether all procedures were followed is in question and being investigated – and will be addressed as a personnel matter," Terry Corallo, a spokesperson for the district, told The Independent.
Although Ms Corallo did not specify when precisely the video was shot, she said that the video was shot during non-instructional hours and no students participated in the taping.
She added: "The district does not endorse the content of this video."
According to a post to the 24-year-old rapper's Instagram, the song was dedicated to the 2016 graduating class, or "ZOO16".
"This song is for everyone that celebrates 4/20 all year but still passes that math test. This song is for everyone that might not be in the top of their class or most popular but you still know where you're headed, just riding your own path," Fetty Wap, whose real name is Willie Maxwell II, wrote in the 20 April post.
"I can tell you from experience that if you really put your heart and effort into achieving your goals, you won't walk away empty handed. You'll make it."
Fetty Wap rose to popularity in 2014 with his hit single "Trap Queen". feThe song made number two on the Billboard Hot 100 in May 2015.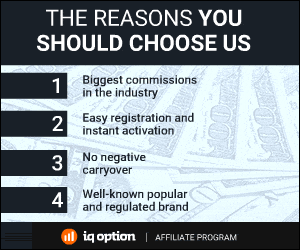 232 Total Views
1 Views Today