The brother of Pakistani social media celebrity, Qandeel Baloch, has been arrested for her murder.

Waseem Baloch, 25, was arrested in Dera Ghazi Khan in central Pakistan on Saturday night.
The Dawn newspaper said he had confessed to the murder, saying he drugged and strangled her "for dishonoring the Baloch name".
Qandeel Baloch, 26, became a household name for posting sometimes raunchy photographs, comments and videos.
She recently caused controversy by posting a picture of herself alongside a Muslim cleric.
Dawn quoted police as saying her "selfies" with Mufti Qavi were one of the issues cited by her brother.
The paper quoted Waseem Baloch as saying: "She wasn't aware I was killing her. I gave her a tablet and then strangled her."
Police said the brother had fled to Dera Ghazi Khan after the killing in the Karimabad area of Multan early on Saturday morning.
They said he fled with two friends who were still being sought.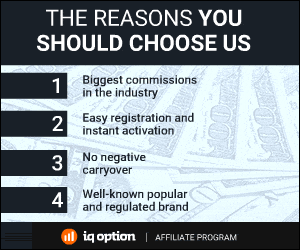 135 Total Views
1 Views Today