Vladimir Putin has branded the decision to ban Russia's track and field athletes from Rio 2016 as "blatant discrimination".

The IAAF has already banned Russia's athletics competitors for the Olympic Games next month, however the International Olympic Committee opted not to enforce a similar suspension across all sports.
Instead, individual governing bodies will decide whether Russian athletes can participate following the damning McLaren Report into state-sponsored doping in the country.
On Wednesday, fencing, volleyball and triathlon joined tennis, archery, equestrian, shooting and judo in allowing squads to attend Rio 2016, but only certain canoeists, swimmers and rowers will feature.
Putin criticized the decisions that will see clean athletes unable to compete, saying there were "double standards" in place.
"We cannot agree with the sweeping disqualification of our athletes with absolutely – I want to stress – a clean doping history," Putin is quoted as saying by Russian agency TASS.
"Russia will not tolerate the fact that this is a blatant discrimination. This is totally inconsistent with the principles of Olympism.
"It is obvious that the absence of Russian athletes, leaders in many disciplines, significantly reduces the intensity of the struggle, and hence the upcoming entertainment of events."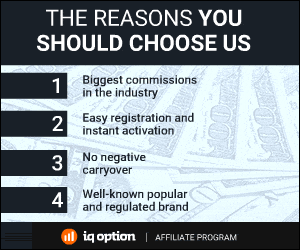 573 Total Views
1 Views Today