Authorities have discovered opioid prescription medication on Prince's body and in his home at the time of his death, reports say.

The singer was found slumped in an elevator at his Paisley Park estate last week. The results of an autopsy however are still pending, but county sheriffs maintain there was no obvious sign of trauma or indication that his death had been a suicide.
Authorities said painkillers were found on Prince and in his home. Sheriffs have now reportedly asked the US Drug Enforcement Administration to investigate where the medication came from and what prescriptions the 57-year-old had.
Shelia E, a musician and Prince's former partner, told media he had suffered from hip problems after jumping off risers during performances for 20 years.
On Tuesday, Prince's longtime lawyer and friend roundly dismissed reports the singer died of an overdose or had a drug addiction. L Londell McMillan said: "Everybody who knows Prince knows he wasn't walking around drugged up.
"That's foolish. No one ever saw Prince and said, 'He looks high.' It wasn't what he was about."
When asked about the TMZ report he overdosed on the powerful painkiller Percocet, Mr McMillan said that while Prince might have been in pain and occasionally taken medication, he was "not on any drugs that would be cause for concern".
The reports come as a Minnesota judge appointed a corporate trust company to oversee Prince's estate after his sister Tyka Nelson said he did not appear to have a will in place.
Judge Kevin Eide approved Ms Nelson's request to appoint Bremer Trust as special administrator. The trust will manage his assets and identify heirs. Prince also has five half-siblings and, under Minnesota law, if a person dies without a will and with no surviving parents, children, or grandchildren, the next people in line to share in the estate are the surviving siblings.
Prince sold more than 100 million albums and his tours brought in more than $225m, but the value of his estate and assets remain unclear.
Someone might still come forward with a valid will or trust, as was the case after the death of Michael Jackson. Prince was unmarried at the time of his death and had no surviving children declared.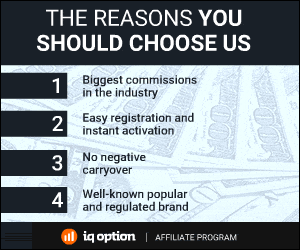 195 Total Views
1 Views Today