Proud father, Prince Eke, and his wife, Muma Gee, are in celebratory mode as they welcome the birth of their third baby.

The baby was delivered around 04:45 PM on Thursday, August 18, 2016, following an announcement made by the actor on his Instagram page.
Eke, who is clearly smitten about his new child, Okwuluoka, posted a picture of himself holding the infant.
He wrote, "What more can a man receive as a birthday present? God just gave me another daughter by exactly 4:45 pm today on my birthday , mother and child smiling ….#GLADIATOR#AwesomeGod".
Father duties has been nothing but a source of excitement for the actor, who already has a twin but clearly has no plan of slowing down anytime soon.
The actor posted another picture of the baby with the caption "My bundle of joy ….my birthday mate , my daughter. ..#GLADIATOR #AwesomeGod#OKWULUOKA".
Prince Eke got married to his Muma Gee, who is a singer, in 2011.
They have managed to stay off scandals and the tantrums which has become a trend in celebrity marriages.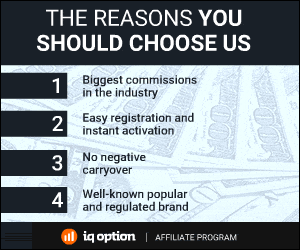 417 Total Views
3 Views Today