Pride-plump'd like self-worship ambush'd by a better,

In thought chaotic like a hen's dish beak'd in sand;
Stone-frozen stood I 'neath warmth of her eyne's summer,
Swifter took in awe than gillyflowers and
Cloves lib earth's breath sweet, so heaven, new loving her,
Bends from an o'erbrowing to kiss the lady's lips,
And like substances miscible, mix air with air;
Till jaundiced Hades gaze the sight and, touch'd, soft weeps; –
A wind since hulls the bulk of my life nearer her,
That, if it not yarely make leeward, should founder!
****************************************
Lo, as Greats attemper the wild blaze of their light
Under the choke of their thick breaths, so I not might
Lade to the ooze the ogin of my affection
With measuring of it with my all-too-short tongue;
But play afloat, like rafts broken from a shipwrack!
For that wherein mine eye surfeit was, tongue did lack,
The which surfeit and lack drave my heart in back-forth,
Raging dumb and thundering rage to gauge her worth;
That working this sea up with so rousing a storm,
Break every little craft on't, whereafter calm come:
***************************************
For why her estimate o'erruns all compt, reckon'd;
All seeing her sight, by eyes' implea beckon'd!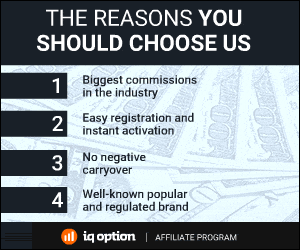 3383 Total Views
1 Views Today