Nigeria President Muhammadu Buhari has signed the 2016 appropriation bill into law.
This followed the submission of the clean copy  of the budget to the president  by the National Assembly yesterday The record 6.06 trillion naira ($30.6 billion) budget triples capital expenditure in Africa's top oil exporter from 2015 and aims to stimulate an economy hit hard by the fall in global crude prices.Nigeria is facing its biggest economic crisis for years after oil revenues, which make up about 70 percent of national income, slumped along with global crude prices.Senior politicians including Senate President Bukola Saraki and Finance Minister Kemi Adeosun were present when the president signed the bill."This budget is a budget of faith for the Nigerian people," said Buhari.

Adeosun has said Nigeria is expected to post budget deficits for the next two to three years. In 2016, the deficit is seen at 2.2 trillion naira ($11.6 billion), slightly less than a previously estimated 3 trillion naira.
The President had earlier withdrawn his original budget bill in January because of an unrealistic oil price assumption. Parliament approved an amended proposal in March but only submitted highlights, prompting Buhari to say he would only sign the bill after it had been resubmitted.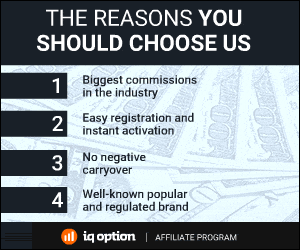 143 Total Views
1 Views Today