Senate Leader, Ali Ndume has assured Nigerians that President Muhammadu Buhari has good intentions for the country.

Ndume also said that there's no prepared solution for the current hardship being faced in the country.
The senate leader made the comments while speaking to journalists on Tuesday, August 23, 2016, in Abuja.
"I am one of the strong supporters of the president because I know that the person of President Muhammadu Buhari has very good intentions for this country," Ndume said.
"He didn't come to power in other to make anything for himself but to fix Nigeria and move Nigeria forward," he added.
Ndume also added that the Buhari administration is delivering on its first three priorities which are securing the nation, fighting corruption and putting in place needed infrastructure for genuine development.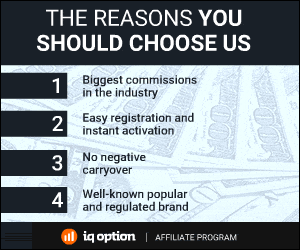 554 Total Views
1 Views Today